HISTORY
Brandi Johnson is the owner and creator of The Lash Express established in 2013. Brandi is a Master Eyelash Extension Specialist and a Licensed Esthetician. She owns and operates a very successful eyelash extension studio, CouturEye Lash Studio, in Norcross, GA. She has nearly 2,000 clients, has completed over 8,000 eyelash extension applications and has taught hundreds of lash artists. Brandi and her team started The Lash Express to supply high quality and compliant lash extension products and online courses. They provide course offerings to help other eyelash extension artist who need materials and knowledge to help them start their own business or expand the business they already have. We want to help grow the lash and permanent makeup industry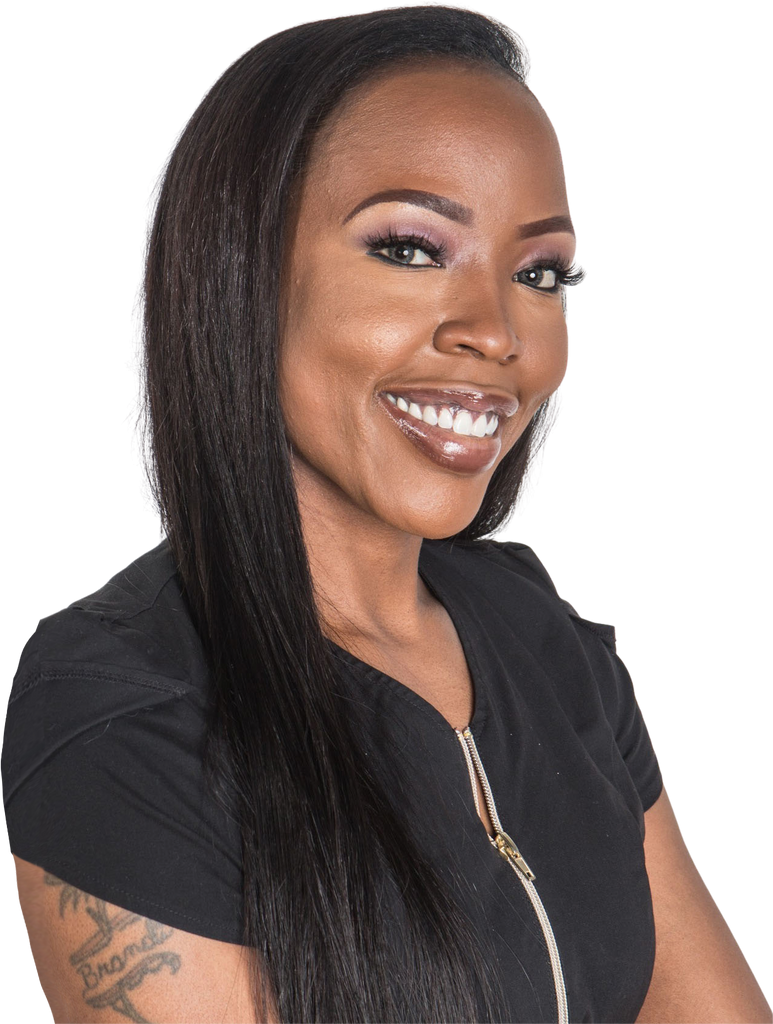 WHY THE LASH EXPRESS?
We are an organization centered around helping students, potential students, clients and salon owners enhance the knowledge and client base for their eyelash extension business. We provide and focus on educating students, clients and salon owners about new eyelash extension products and hot topics. Our service is convenient for those living in rural areas or who just need to learn at their own pace. Most importantly our team is committed to excellence. We ensure each student leaves our course with a complete understanding of how to prepare a full set of classic, Russian or Volume lash extensions. We go above and beyond to provide the best and highest quality products to our customers.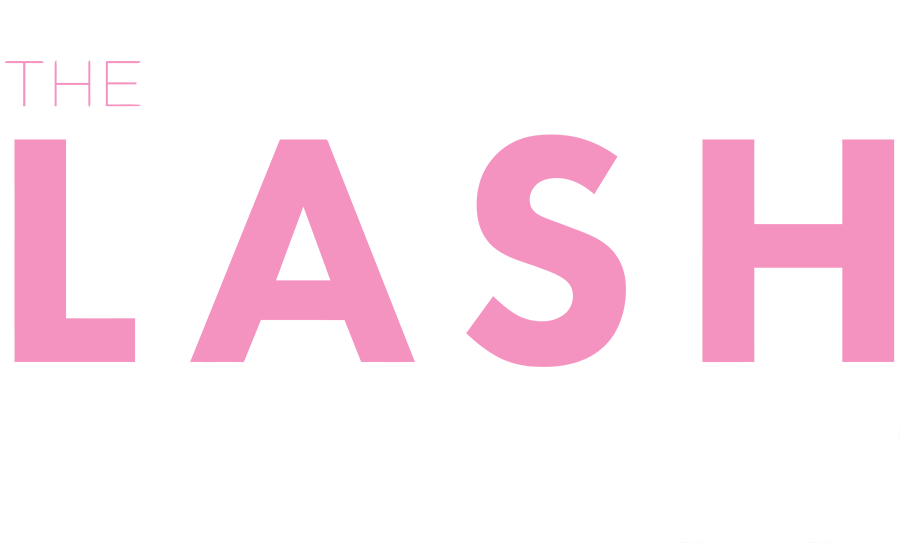 THE OWNER
Brandi Johnson — Master Eyelash Extension Specialist, Permanent Make-Up Specialist and Esthetician..