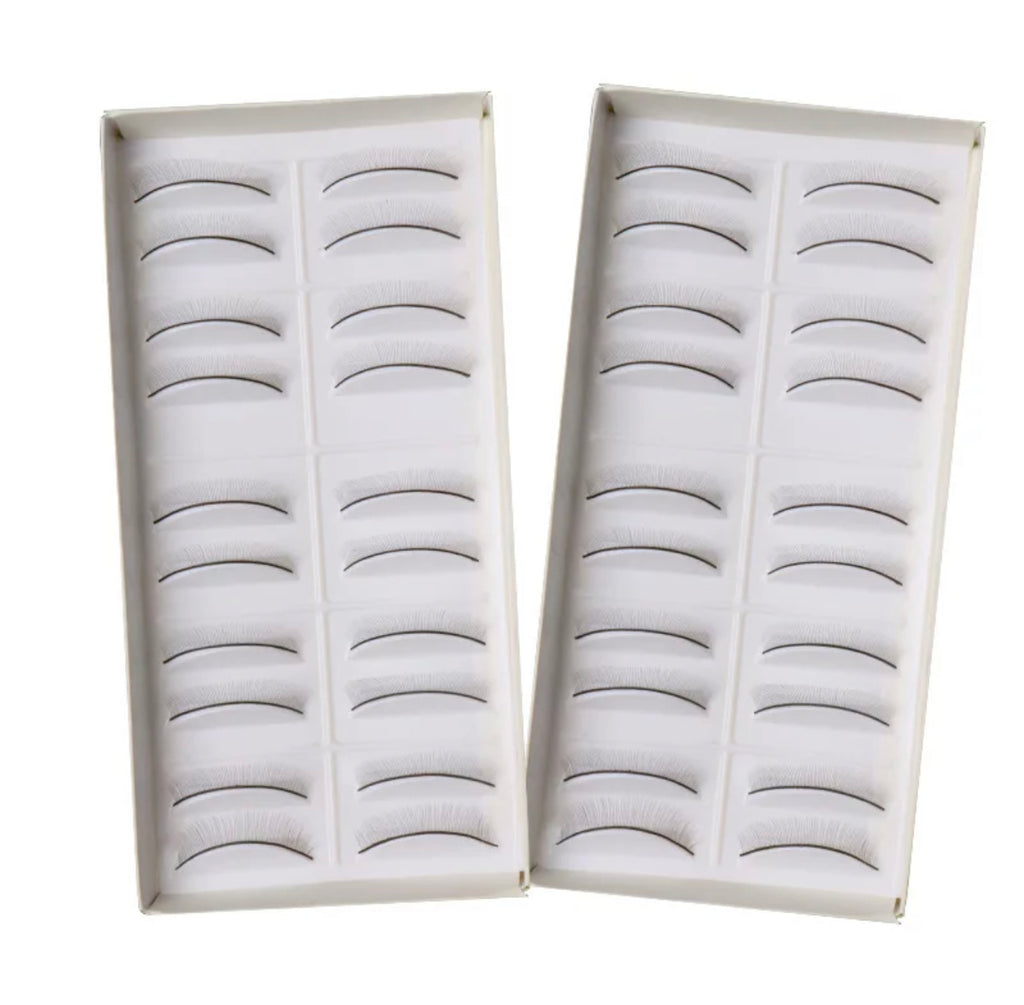 8MM TRAINING LASHES (PACK OF 10)
Training lashes are perfect for practicing the application of eyelash extensions on your mannequin head. They truly mimic natural lashes and are easy to use.
MIMIC NATURAL LASHES:The spacing allows you to really practice the perfect placement of the individual extensions.
CAN DO DIFFERENT STYLES:The suitable length and thickness able to practice and perfect you different styles and techniques.
MAKE YOU MORE PROFESSIONAL:Using training lashes will helped you gain confidence in your technique!